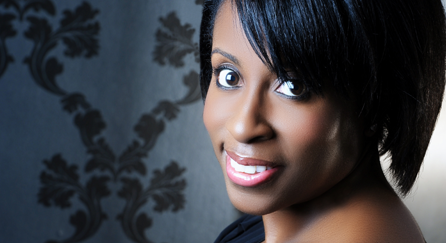 I have been investing in property since the 90's. I started to build my own property portfolio whilst I was working full time! I come from a family of landlords.
After six years of using what I term as sub-standard letting & management agents I made a decision to stop using them and started to do everything myself and have never looked back! At around, 2004 I was approached by an event management who wanted me to speak at an event on property investment.  After this event I had an eureka moment and set about to establish my own property investment workshops, through George Ellis Property Services.  They were different to what most of our competitors were offering at that time.  I gave delegates the information they needed to know (practical and non-glossy) and the tools so they could do their own due diligence on a property and I definitely did not associate myself to any "investment club".  The company eventually grew into other areas, such as lettings and management, then naturally we progressed to keeping everything in house.  It really works for us.
I am one of few,  London based letting & management specialists who has spoken consistently since 2006 at regular and numerous property exhibitions and events, in the UK. Through  my own training courses/workshops I inspire, educate and empower other investor landlords who wish to take a more active role in running their own property or portfolio, by providing factual and topical information (click on speaking engagements to see where I am speaking next).
I am a member of Professional Speaking Association.
I was on the judging panel for the Landlord & Letting Awards Show (for four consecutive years) – 2010 – 2014
I was also on the judging panel for the National Landlord Investment Show awards 2018, 2019 and 2022.
I was chosen to host the first and second UK Landlords Accreditation Partnership Scheme – The Future of Housing in the Private Rented Sector Conference & Awards Ceremony in March 2012 and in 2014.
To date, I still continue to self-let and manage my own portfolio, (in my own time) whilst managing our various sectors within the business.  I have been an accredited landlord (LLAS) London Landlord Accreditation Scheme since March 2005 and a member of various landlord associations.
I am very confident about the range of services we provide at George Ellis Property Services, to our diverse client base. Our clients can choose, mix & match which services they prefer. I am passionate Infopreneur and committed to helping all landlords succeed and increase their operating profit figures.  or should I say in this market at least keep their heads above water.  Please do not hesitate to contact me or my team for more information, or any advice you may need in absolute confidence.